Waves Audio has announced that it will be giving away a free plugin this Black Friday.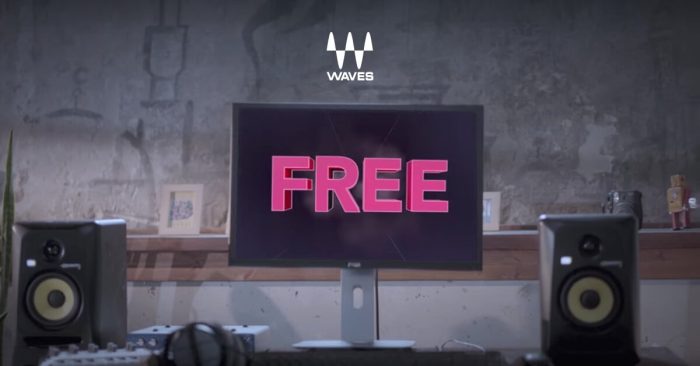 In previous years Waves gave away plugins like TrueVerb, One Knob Pumper and SuperTap, but this year you get to pick which plugin they will offer as a free download.
This Black Friday we're giving everyone a free plugin – and you can help us decide which plugin it's going to be. Choose below – your vote counts!
You can pick from the Q10 Equalizer, MetaFilter, Manny Marroquin Reverb, C4 Multiband Compressor, L1 Ultramaximizer, or a brand new plugin.
From the promotional Black Friday video below it looks like they have something new ready in case the brand new plugin will be the favorite. So head on over and cast your vote!
More information: Waves Audio