Waves Audio has launched a sale on two of its popular effect plugins.
The Abbey Road J37 Tape saturation plugin is a precision model of the very machine used to record many of the greatest masterpieces in modern music.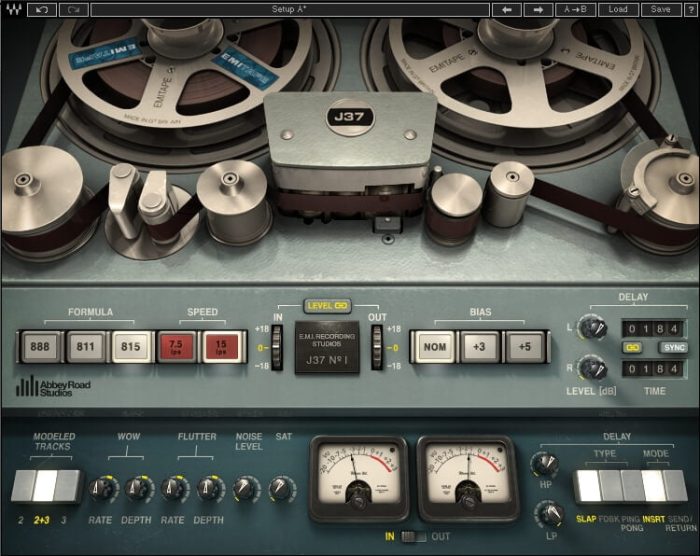 With a variety of user-adjustable controls including Tape Speed, Bias, Noise, Saturation, Wow and Flutter, the Waves: Abbey Road J37 faithfully recreates the inimitable sonic signature of the original machine.

In addition to the J37 itself, three exclusive oxide tape formulas have been modeled. Specially developed by EMI during the '60s and '70s, each formula has its own unique frequency response and harmonic distortion behavior. In order to push the envelope even further, a comprehensive Tape Delay unit has been added to complement those warm tones.
Abbey Road Vinyl gives your music the vintage warmth of vinyl records played on classic turntables and needles with a precise model of Abbey Road Studios' vinyl cutting and playback gear.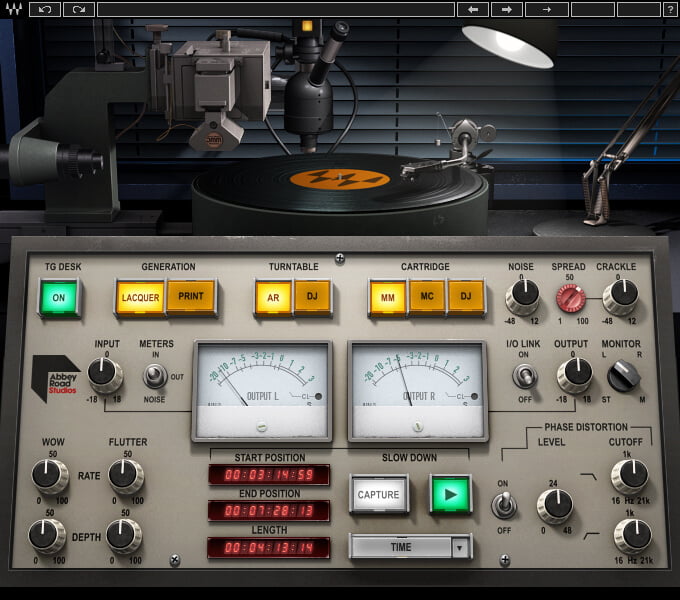 Designed with Abbey Road Studios, this plugin faithfully captures every stage of the vinyl production and playback process: you can choose between the sound of a pure acetate (lacquer) cut or the print master vinyl pressing from the factory; play the records on two distinct turntable types with a choice of three classic cartridges; and even add the EMI TG12410 mastering console on the path into the vinyl lathe.

For added authenticity and creativity, Abbey Road Vinyl even lets you move the location of the tone arm across the record, changing the frequency response and distortion like in the real world. You can also add vinyl noise and crackle, apply a gradual slow-down/stop turntable effect, and add wow and flutter effects for extra analog warmth.
The plugins are on sale for $29 USD each with coupon code TAPE29 and VINYL29 at checkout.
The offer expires April 27th, 2019, 5am EDT.
More information: Waves Audio