Waves Audio has announced it is now shipping Waves Nx, a virtual monitoring plugin that simulates the ideal acoustics of a high-end mix room – inside your headphones.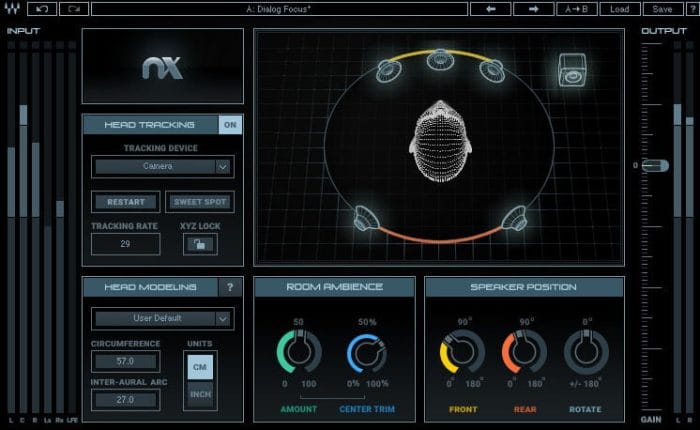 Waves Nx gives you the optimal acoustics of a great mix room – right inside your headphones.

Powered by Waves' groundbreaking Nx technology, this plugin lets you hear, on headphones, the same natural depth, natural reflections, and panoramic stereo image you would be hearing from speakers in an actual, physical room.

You can now enjoy all the advantages of headphones – portability, affordability, privacy – with all the acoustic benefits of a great-sounding, fully professional mixing facility.
Waves Nx features
Get the great acoustics of a professional mix room – inside your headphones.
Hear natural depth and real-world stereo image over headphones.
Bridge the headphone/speaker gap – put an end to constant cross-referencing between headphones and speakers.
Mix for 5.1 surround on your regular stereo headphones.
Use Waves Nx with real-time head tracking for enhanced realism.
Waves Nx is available for the introductory price of $49 USD (regular $99 USD).