Splice has launched a Firestarter contest in which you can win iZotope's VocalSynth 2, Ozone 8 and Neutron 2 plugins.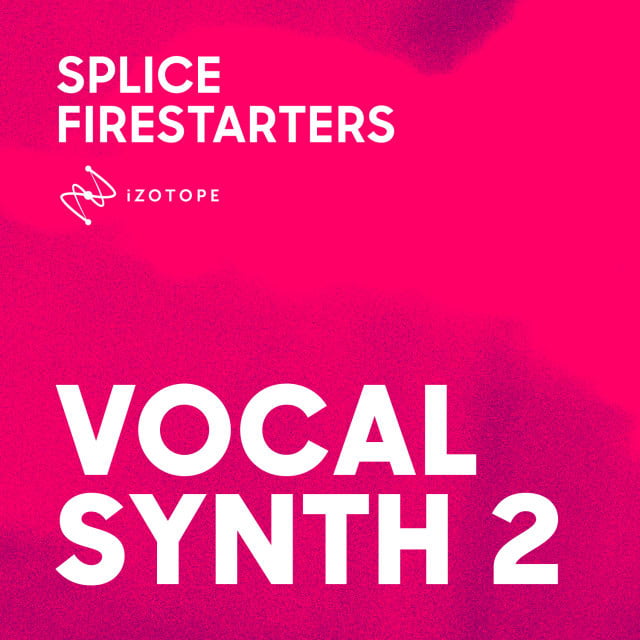 VocalSynth 2 provides the most advanced vocal processing possible, unlocking a world of sounds. Its 5 different vocal modules can be used individually or in concert, going from vintage vibes to a futuristic feel fast. And it's not just good on vocals. Feed VocalSynth any sound source to explore new worlds of sonic possibility.

VocalSynth 2 is now on Splice and ready for you to make great music together. Warp your own vocals or some of the thousands of vocals available on Splice Sounds to get started then share what you've created with the Splice Community. Tell us how you used VocalSynth 2 and what you like about it for a chance to win a prize package from iZotope. The track chosen as "Best Mix" will also receive iZotope's Ozone 8 + Neutron 2 mix-mastering bundle.
To enter, simply start a free 3-day trial at the VocalSynth 2 page and download the project files. The deadline for submitting your entry is August 9th, 2018.
More information: Splice