Zaplin Music has released an update of its Triqtraq mobile jamming sequencer for iPhone and iPad, which now supports Ableton Link.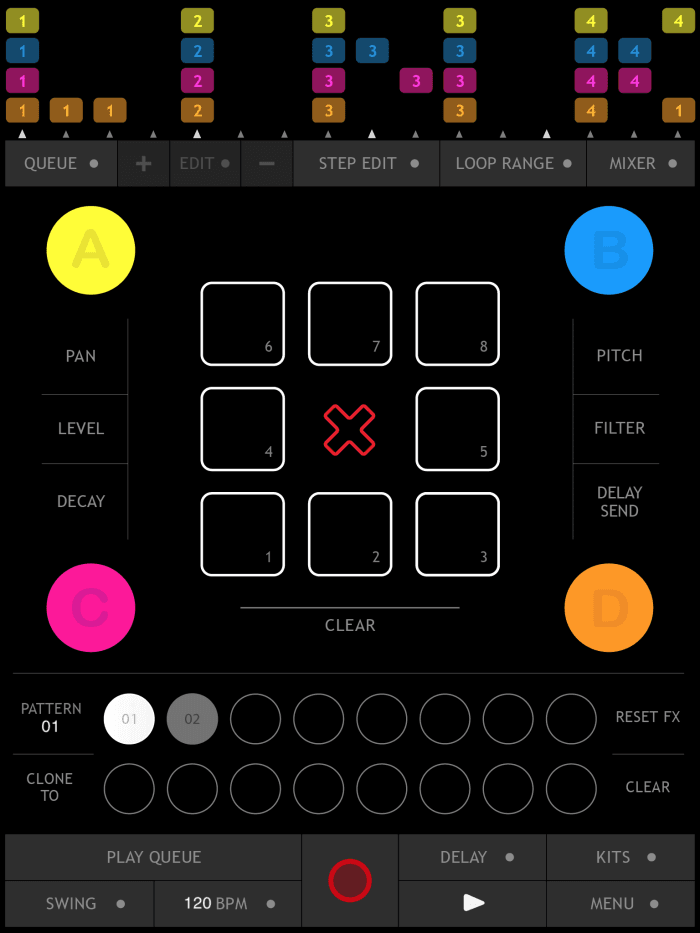 By connecting two or more apps over a wireless network users can now jam together while always playing in sync. The feature is included in triqtraq version 1.6 as a free update.

The Link feature can be enabled in the triqtraq menu. When other Link-enabled apps or devices are found, all Link-enabled apps will sync with each other automatically. Each app can control the BPM of the jam session, and apps can join or disconnect a session at any time, without interrupting the others.
Triqtraq is available for purchase on the App Store for $3.99 USD / 3.99 EUR / £2.99 GBP.
More information: Triqtraq