u-he has announced the release of Zebratron, a new soundset by Howard Scarr for the Zebra2 software synthesizer instrument.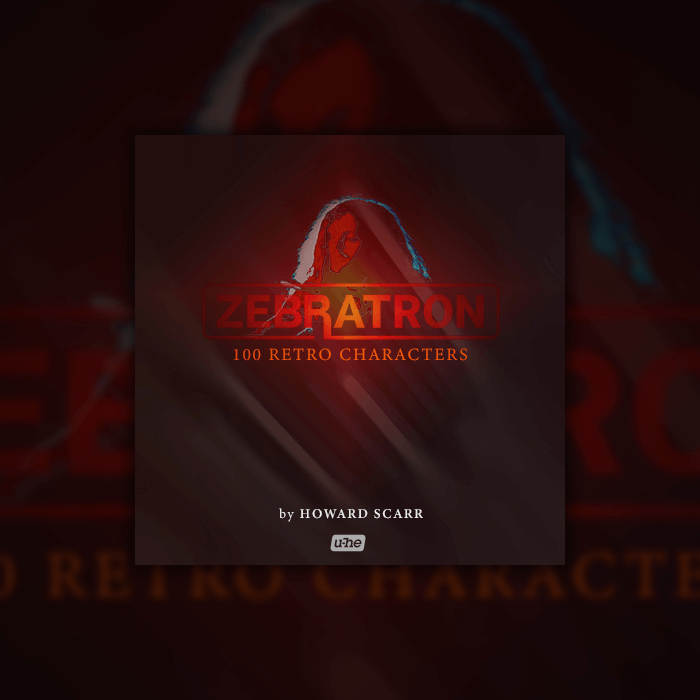 Zebratron is heavily inspired by tape-based keyboards and other groundbreaking electronic instruments developed from the mid '60s onward.

Many of the presets (such as the strings and flutes) are remarkably similar to signature sounds of that time, while others (notably the drum loops) capture and reinterpret the "flawed" aesthetic: tape and BBD coloration, odd vibrato and other pitch anomalies, recorded room ambiences etc.

All Zebratron presets were designed to be played using the left-hand wheels as well as Zebra's two user definable MIDI controls.
Zebratron is available now for 30 EUR. It requires Zebra 2.8 or higher.
u-he has also updated its Presswerk dynamics processor with a new preset browser and support for Native Instruments' NKS format.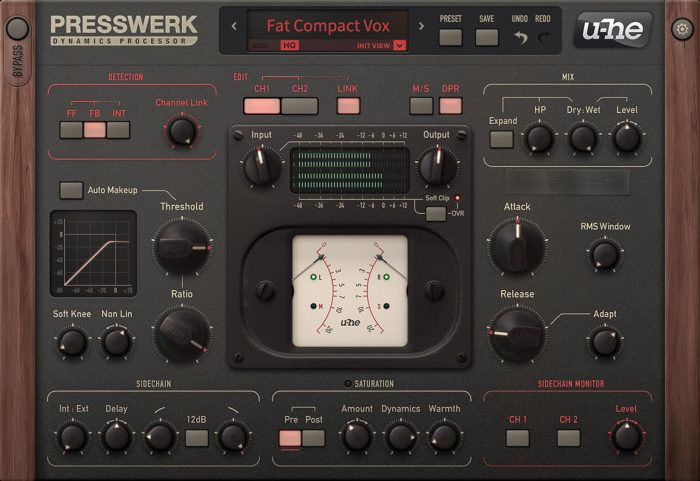 Presswerk is more than emulation of a single hardware compressor. Like Satin, Presswerk is a toolkit, drawing ideas and inspiration from a number sources.

It starts with warmth of classic analogue units and adds features only possible in the digital realm. The result is a powerful compressor with a rich feature set and a very musical soul.
Changes in Presswerk v1.1.2 (revision 7669)
New Preset Browser.
NKS FX compatibility.
MacOS High Sierra compatibility.
Plugin format & OS info shown next to revision number.
Init preset can be loaded from main display.
Increased maximum number of skins from 10 to 20.
Mouseover shows parameter values in main display.
Improved handling of 14bit MIDI CC assignment.
Added UTF-8 support for user names (registration).
GUI performance improvements on Windows.
Windows installer now certified.
Fixed unsorted folders and presets when using APFS file system in macOS High Sierra.
Fixed possible crash in Cubase when selecting presets (Mac OS X only).
Fixed an issue where VST3 wasn't remembering preset name in main display (Windows only).
Fixed an issue where instance parameters were not recalled correctly in some hosts (Windows only).
Fixed an issue where long preset names could extend outside the Preset Browser window.
Fixed an issue where switching between presets could sometimes result in wrong Wet Gain setting.
Various small fixes and improvements.
Presswerk (VST/AU/AAX) is available for 129 EUR.
Furthermore, a new 5-part tutorial series by Dan Worrall on the Repro-5 polyphonic virtual analog synthesizer is now available.
More information: u-he