ZenSound has announced the launch of a Christmas Sale, offering a 40% discount on a selection of synth presets collections.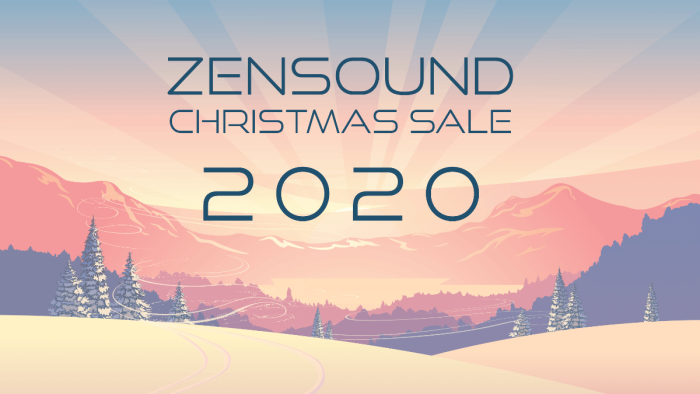 The sale includes UNO LX Gaela II, Repro-1 Aeria I, MicroFreak Lyra, Zebra2 Betelgeuse, and more.
Hello everybody! Finally is this time of the year to get yourself some Christmas presents with our annual ZenSound Holiday/Christmas sale.

This time all soundsets are 40% off, with exception of the new releases Zebra2 Exodus, Repro-1 Aeria II and bundle packs.
Use coupon code CATCHTHESUN at the checkout to get the discount.
The sale ends on December 31th, 2020.
More information: ZenSound