Zero-G has announced the release of Hauntology, a sample library by acclaimed producer and composer Si Begg that brings the sounds of early electronic music.
This multiformat collection of organic electronic music samples is packed with abstract, melodic and percussive loops plus weird FX, sweeps and tonal textures that can be forged together to create incredible electronic soundscapes.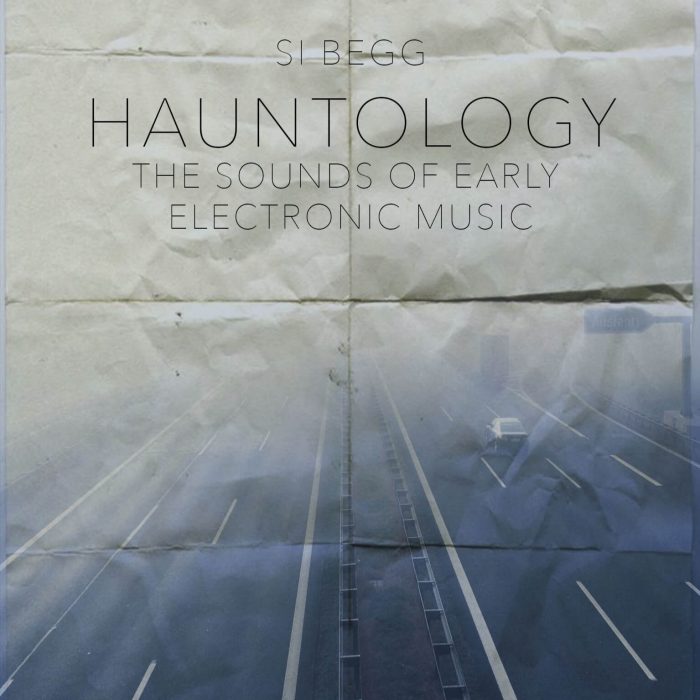 Of the release, Producer Si Begg says…
"The aim of this library was to make a range of usable tools that could create the electronic sounds I heard and loved as a kid. Whether it be the quirky off-beat bleeps and bloops of Delia Derbyshire at the BBC Radiophonic Workshop, the dystopian soundscapes of John Carpenter or the early film scores by the likes of Tangerine Dream, these are the sounds that soundtracked many of my favourite films and TV shows, scaring and delighting me in equal measure.

Often these kinds of recordings were made on a shoestring budget with idiosyncratic equipment that would drift in tuning or distort unexpectedly, but these are the very faults and errors that gave them such character and I've tried not to make things too "perfect" or clean to retain that feel.

The sounds have been culled from a variety of sources, old reel to reel tapes of my own early experiments, more recent sessions using half broken, dusty old synths with crackling pots and experiments with circuit bent effects units. They are raw, untamed electronics, curated into a fully usable format to add some organic textures to what can sometimes be a sterile experience with modern computer-based recordings."
Hauntology features
Organic electronic music samples.
Produced by composer/producer Si Begg.
Multiple formats included.
3.2GB of content in each format.
Abstract, melodic and percussive loops.
Weird effects, sweeps, tonal textures.
Audio derived from old synths, circuit bent effects units, reel-to-reel tapes.
Reminiscent of Tangerine Dream and John Carpenter.
Highly flexible – great for cinematic soundtracks, electronic music and more.
Zero-G Hauntology is available with a 20% introductory discount until March 9th, 2018. A free taster pack is available for download.
More information: Zero-G