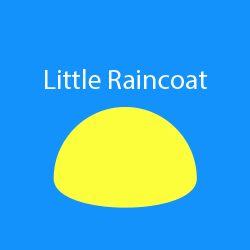 ZooZither has announced the release of Little Raincoat, a collection of 120 analog percussive samples created using the Macbeth Micromac synthesizer.
101 samples are straight-up Micromac and 19 samples include some analog outboard processing to add a more distorted flavour.

These samples will work well with your Machinedrum, Octatrack or other hardware or software sampler.
The sample pack is available to purchase for $7 USD.
More information: ZooZither