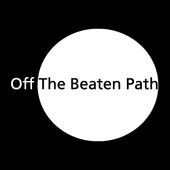 ZooZither has released Off The Beaten Path, a collection of presets for the µTonic (MicroTonic) software drum synthesizer by Sonic Charge.
ZooZither hits you with 50 smashing presets for SonicCharge's µTonic drum synth.

In Off The Beaten Path, or OTBP, the focus is on the sound design of the individual kit elements rather than pattern building, though each preset does have a pattern in it.

You can listen to a demo below to get an idea if you are interested in these sounds for your music.
The Off The Beaten Path soundset is available to purchase for $5 USD.
Visit ZooZither for more information.