zplane development has announced version 2.1 of élastiqueAAX, the time and pitch manipulation plugin for Avid Pro Tools.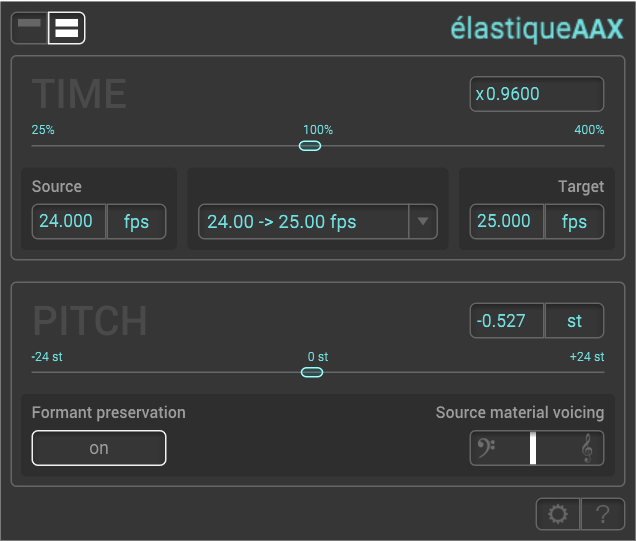 With this update, élastiqueAAX is now available in two versions: élastiqueAAX and élastiqueAAXtce.
The latter one is a stripped down version of the already known élastiqueAAX. The tce version is only available as the TC/E option in Pro Tools, so only time-stretching is supported.

élastiqueAAXtce uses the élastiquePro V3 time-stretching engine which is integrated into many DAWs and used by millions of users around the world. élastiquePro V3 technology ensures the highest, program independent time-stretching quality.
Until June 15th, elastiqueAAXtce will sell for 149 EUR with an Avid Store exclusive introductory offer for tce version of 99 EUR.
zplane has also announced an immediate price reduction for the full elastiqueAAX plugin, which is now available for 299 EUR (previously 399 EUR).
A free demo is available for download.
More information: zplane