Plugin Boutique is offering a 15% discount on zplane's deCoda software that helps you decode any song so you can learn to play it in minutes.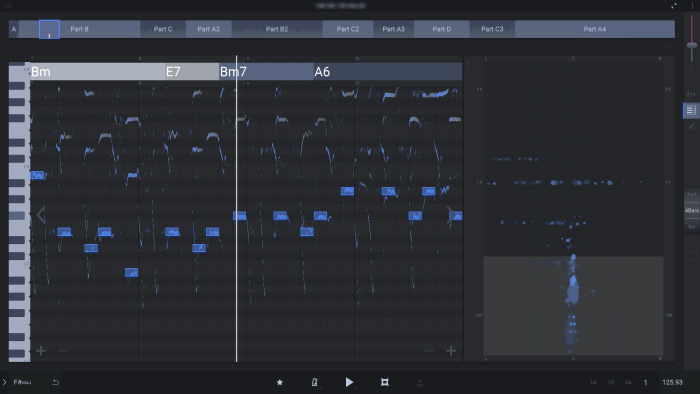 deCoda is designed to tell you the key, tempo, chords where the verses and choruses are and more in mere seconds.
Using deCoda is as simple as adding your favourite song and letting deCoda help you figure it out. Inspired and informed by those working in the music and recording industry, deCoda offers features that make learning a song more effortless than ever.

deCoda has been built by zplane. zplane technology is used to make many of the biggest hits in the world by top artist and producers, and that same know-how is used to power deCoda.
deCoa features
Find Key, tempo and chords with the help of advanced algorithms.
Learn to play songs in parts with flexible looping options.
Automatic song structure detection helps you find intro, verse, chorus etc.
Plug in your instrument and play along through your favorite VST/AU plugins.
Includes a special version of IK Multimedia's Amplitube 4 with four extra amp models.
Transpose parts or the entire track to a key that suits you better.
Change tempo without changing the pitch.
Use the Focus EQ to isolate a certain instrument.
View the parts of the song on a piano roll display.
Export MIDI parts that you have traced from the audio.
Export the chord analysis as MIDI tracks.
deCoda for Windows and Mac is on sale for 42 EUR / $46 USD through September 13th, 2020.
More information: zplane