A first look at Cycling '74 Max 5
David Zicarelli of Cycling '74 has posted a more in-depth look at the new Max 5.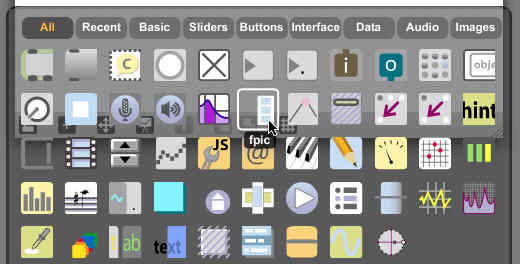 Max 5 – Visual browser for selecting objects
Peter Kirn of CDM was at the AES show and has some more details on Max 5 as well. Read his article here.