Looking for more sounds, plugins, music? Follow one of the links below and get downloading – all free of course.
Note: If you would like to have your plug-in(s) or samples hosted on rekkerd.org, just drop me a line.
Featured downloads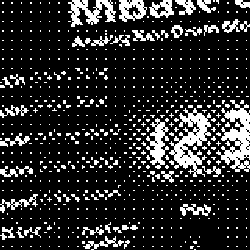 Rekkerd Analog Kick Pack: a collection of 65 free kick drum samples recorded from the Jomox MBase 01 synth, 24-bit mono .wavs.
I recorded this synth a while ago but never got around to sharing the sounds with you, until today.

Finally I found some time to process the recordings and create a sample pack, so here it is.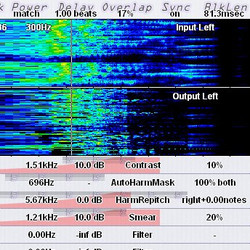 DtBlkFx by Darrell Barrell is a free Fast-Fourier-Transform (FFT) based multi-effect plug-in.
This effect works differently to most others – instead of filtering or distorting audio data directly, it finds the frequency spectrum via a fast-fourier-transform and then does stuff to that.
Looking to seriously mess up your sounds? Head on over and download DtBlkFx for Windows and Mac (VST) today!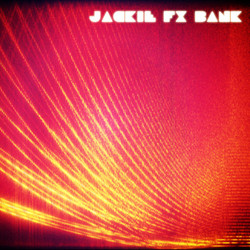 Jackie FX Bank, a free sample pack by Jacek Majer aka Jackie.
This pack contains 81 samples (16bit/44.1khz) and is fx – oriented – meaning it contains sweeps, hits, reverse and a couple of other fx-type sounds.
Probably most suitable for electronic-oriented music genres.
Get these royalty-free samples from rekkerd, free of charge!