We're back with another free sample library, this time in collaboration with our friend Buzby of Hidden Sound.
Based in Iceland, Buzby has a passion for creating unique, experimental audio packs from remote field recordings. The exclusive Strong Wind Blowing Through Long Grass collection contains four high-quality 24-bit/192kHz audio files of exactly what you'd expect; strong wind blowing through the grass. And an occasional bird chirp.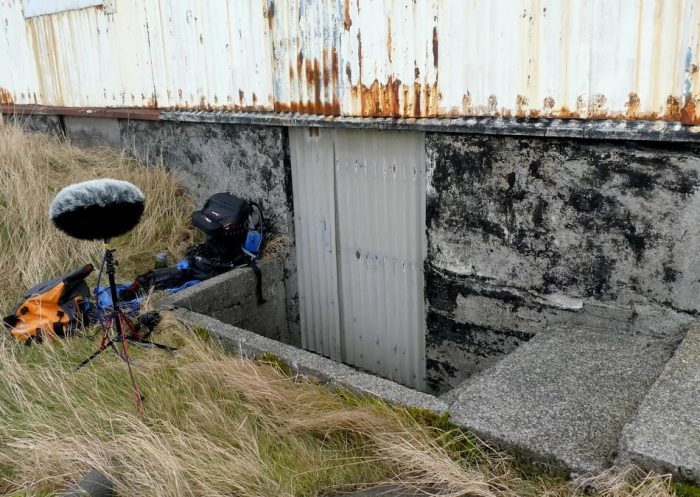 I tucked myself in a little bunker behind an old house next to the sea in South Iceland – this and a 40 hz roll off helped protect the microphones in the windshield from picking up too much low end and avoided distortion whilst getting some really lovely wind textures blowing through the long grass.
Free to use in your musical compositions, recordings in films, radio and television presentations and any other multimedia, the sound recordings are about 3 to 4 minutes each and loop seamlessly. Great for putting on in the background while working or trying to get some rest as well!
The files are stamped with UCS compliant metadata in Soundminer. Download the pack for free below.
Strong Wind Blowing Through Long Grass — Download size: 877.08 MB
Make sure to visit the Hidden Sound website and Bandcamp page for more on Buzby's unique sound packs.
Also, you can find some more sample packs to download right here at Rekkerd, including field recording/sound effect-type sounds from Hzandbits and Bluezone.