Tone2 sneaks Nemesis synthesizer plugin
Tone2 Audiosoftware has introduced Nemesis, its upcoming FM synthesizer instrument for Windows and Mac.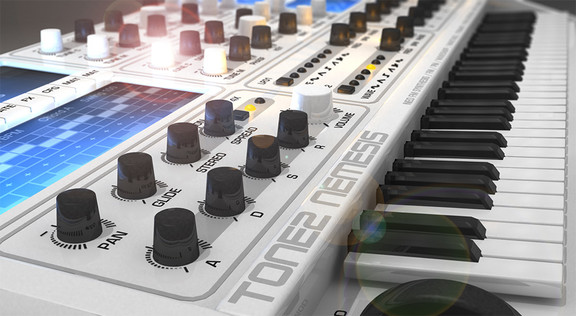 Tone2 Nemesis™ – The next step in FM: neoFM synthesis
This product is under development and will be released in December 2013. Don't miss our facebook page for the latest info.