2getheraudio has announced the release of Lo-Fi Vibes, a new expansion pack featuring 52 lo-fi presets by Adam Pietruszko for the RE4ORM synthesizer instruments.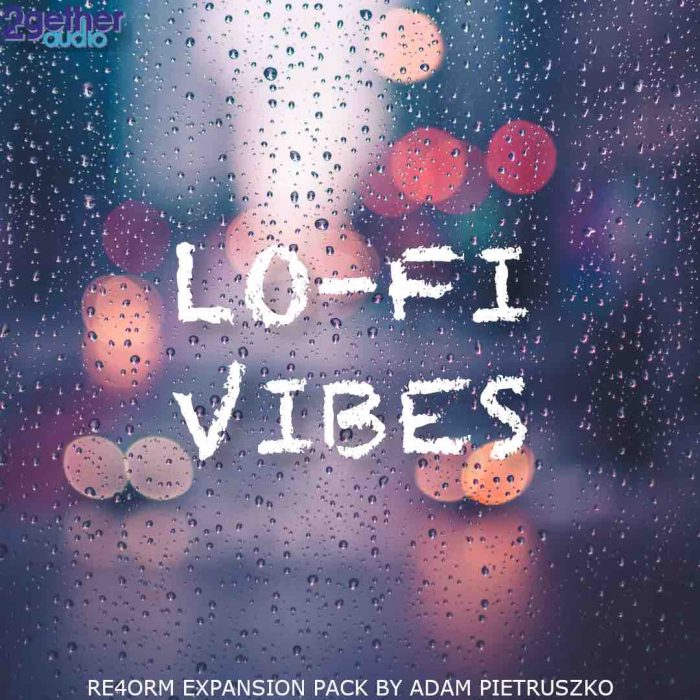 The sounds in this pack are suitable for lo-fi hip-hip, vaporwave, trip-hop, ambient electronica, dub, melodic techno, deep house, darker tech genres, cinematic and more.
Lo-Fi Vibes expansion pack for RE4ORM brings you the nostalgic soothing sounds of lo-fi records, but with a slightly darker and sometimes dissonant vibe, thanks to drifting synths stabs, acoustic modeled percussion, mellow leads, floating pads, ambient effects and more. Making ample use of RE4ORMs Pipe Model effect and the FREE4ORM filter, these patches bring an ever-evolving palette of timbres to your producer toolkit.

These sounds are perfect for creating lo-fi hip-hip, vaporwave, trip-hop, ambient electronica, as well as a range of dance styles from dub and melodic techno, through deep house to darker tech genres. Many of the sounds will also fit perfectly into cinematic sound design for scoring contemporary suspense TV series and movies.
Lo-Fi Vibes is available for download from $10 USD.
More information: 2getheraudio