Audio Plugin Deals has launched The Shop, a marketplace where you can purchase sample libraries and audio plugins previously featured in a limited time deal promotion at APD.
The store also offers a significant number of additional products from partner developers who have hosted deals with APD.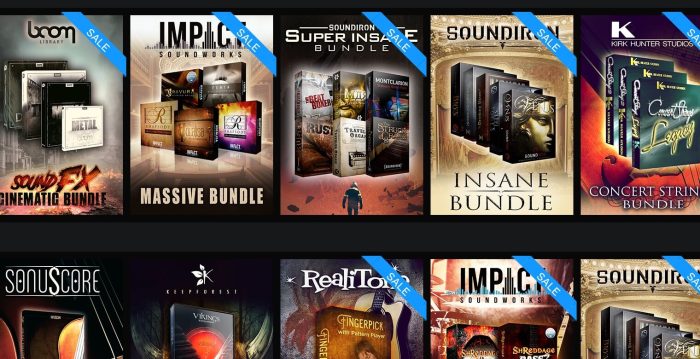 These past deals and other selected products from our partners are offered exclusively to our loyal APD VIPs at a special discount by using your REWARDS WALLET.

In other words, The Shop is an eco-system (where you can always find products for less than List Price) that thrives off of the great products once offered as Deals and other software we've hand selected from our partner developers.
Prices of items in the shop can be reduced to a low base price by redeeming earned rewards.
The Shop currently includes deals on products from Impact Soundworks, Sonuscore, Kirk Hunter Studios, BOOM Library, VI Labs, Sample Logic, and more.
More information: Audio Plugin Deals / The Shop