Mixathon48 is a growing music education nonprofit based in the Bay Area whose mission is to make music technology education more accessible to music producers of all levels and backgrounds.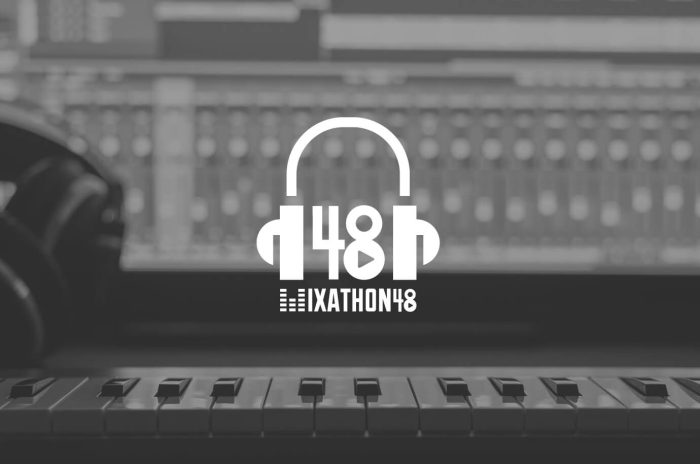 Founded in 2015 by two UC Berkeley students, Mixathon48 has hosted several hackathon-styled music production competitions online. Although the team is located in the bay area, they have found success attracting global participants.
Over half of the participants from their second event were from other countries. To date, they've reached over 600 producers in 65 countries. Recently, the team has been working on making more of a local impact.
"Although we recognize the importance of reaching out to music producers globally, we felt there was something missing in our online events," said co-founder Nicholas Yiu.

"As a music producer myself, one of the most valuable experiences I've had was sitting in a room with another producer and making a track together. That was something we just couldn't offer in our online events. We're hoping to change that by shifting our focus to in-person events right here in the bay area."
Now with six members on the team, Mixathon48 is working to provide a collective space for music producers to collaborate. They recently partnered with Pyramind, San Francisco's leading school for music and sound producers, to host an all day music production marathon in SF, complete with guest instructors and a demo event. This is the largest in-person event they have held to date, and will be held September 17, 10-6pm at Pyramind HQ (832 Folsom St).
With sponsors like Ableton, Image-Line, and YourEDM on board and grant awards from The Wharton School, Google for Non Profits, and The Pollination Project, Mixathon48 is looking to build on the momentum to support music producers trying to break into the music industry.
More information: Mixathon48