Bellatrix Audio has announced the release of Eternity Magical Dreams, a new soundset featuring 128 exclusive presets for the Spire synthesizer instrument from Reveal Sound.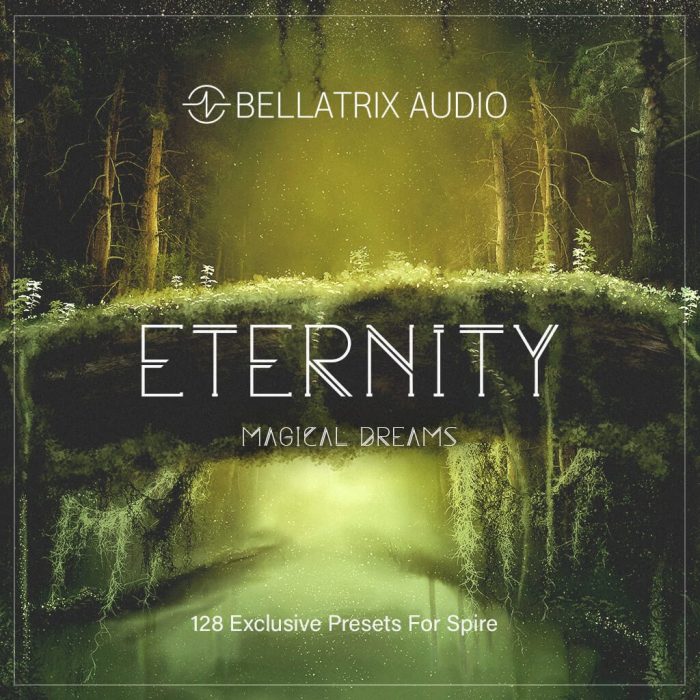 The Eternity Magical Dreams is a collection that exceeds all your expectations. Opening it you immerse yourself in the magical world of rich and atmospheric sounds. Each sound is a separate story with its own character and unique sound.

Once you get acquainted with this product, you will love it forever and will use these presets again and again in your compositions. All Eternity presets are initially carefully crafted and immediately sound great. Using the keyboard, you can endlessly enjoy playing live, drawing inspiration for new musical ideas.
The soundset includes 128 presets:
8 Ambients.
24 Synths.
24 Basses.
32 Arpeggio.
40 Pads.
The soundset costs $26.99 USD and is available from Bellatrix Audio and the Reveal Sound store. Requires Spire version 1.1.15 or higher.