HandHeldSound has launched a Black Friday Sale, offering a 60% discount on its sample libraries for Kontakt.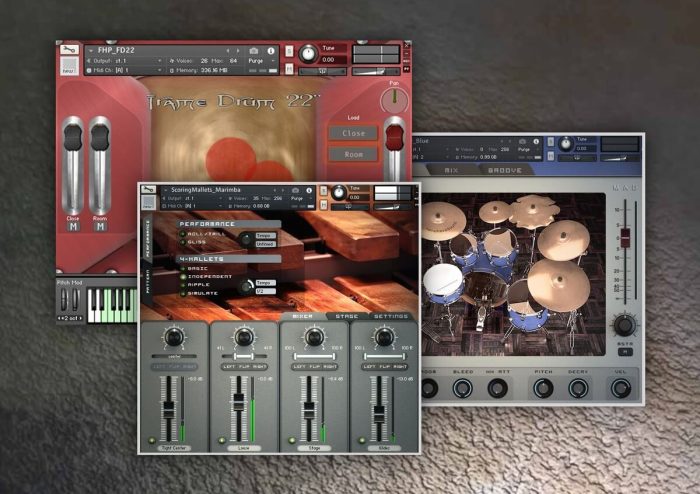 At HandHeldSound we produce virtual instruments from acoustic instruments with a design and approach that streamlines your process and give you freedom to perform and compose in your DAW!
The offer includes:
FlyingHand Percussion ($69 USD) is a dedicated Hand-Percussion sample library. With over 30,000 samples, it represents an authentic and evocative ensemble utilizing a great number of articulations, true replication of the drums' characteristics, and authentic nuances from each instrument.
Scoring Mallets ($79 USD) features 3 instruments – Marimba, Xylophone, and Vibraphone. Recorded in a beautiful large scoring room, its primary use is for scoring applications, however, using its full-featured mixer and proper microphone balance it excels in virtually every musical style.
MAD – RocknFunk ($79 USD) is the first full installment of our MAD Drum Kit Series. It features an integrated hi-end environment for producing Uber realistic drum grooves with maximum nuance and impact.
The offer is valid for a limited time only.
More information: HandHeldSound