Boscomac has announced Mk2 versions of its Claviness and Wurlitsar instrument ensembles for Native Instruments Reaktor.
I announce that CLAVINESS and WURLITSAR are died … to be reborn better in their MK2 Version, Yeah ! Nothing is more difficult than doing a mk2 version that requires as much work as the creation of the instrument! But in the end, we get a better result, Yeah !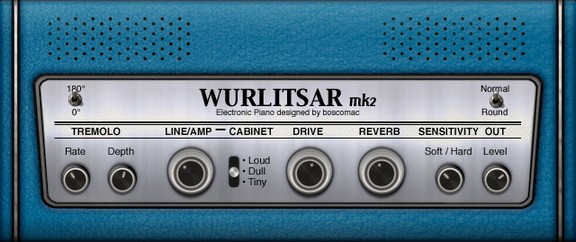 WURLITSAR is a Wurlitzer who has a warm et round sound! Now you can mix the direct signal with the amplified signal and get an interesting balance. You can also adjust the rate of distortion of the amplifier to get some "crunch" to the wurli. Vibrato has been replaced by the ability to adjust the tremolo on the panoramic. The instrument offers two types of sound, normal or round, and it has a nice little spring reverb …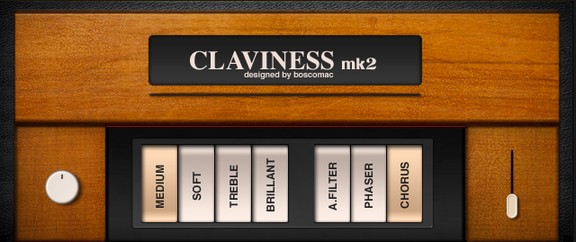 CLAVINESS is a clavinet with sensitive strings! More than MK2 version, it is a revisit to really approach the original instrument. The clavinet is an instrument that has a lot of feeling. Here, different tones are available with some very effective effects such as chorus, phaser and auto-filter and the ability to mute the strings. Ideal for the rhythmic players, it is almost impossible not to have the groove with such an instrument …
Both ensembles are available to download at no cost. Donations are appreciated.
More information: Boscomac