Boz Digital Labs has introduced its new delay effect plug-in with a naming contest.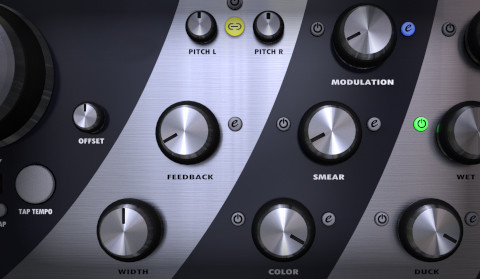 We are in the last stages of finishing our delay plugin (which we are very, very excited about).

We need your help in coming with a name for this thing. Winner gets a free copy of the delay.
The contest ends October 28th, 2014.
More information: Boz Digital Labs