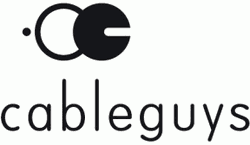 Cableguys has announced the release of version 3.2.1 of its FilterShaper filter effect plug-in and version 2.2.1 of the free PanCake panning effect plug-in for Windows and Mac.
In some DAWs, FilterShaper 3.2 and PanCake 2.2 have been unable to open settings of previous versions. This is fixed now.

But even if everything worked fine with your DAW, we recommend that you update to the newest versions.
FilterShaper 3 is available for purchase for 69 EUR / $89 USD. The PanCake plug-in is freeware.
More information: Cableguys