Cinematique Instruments has announced the launch of 5 new free Klang instruments in celebration of 1 year of the ongoing series of Kontakt instruments.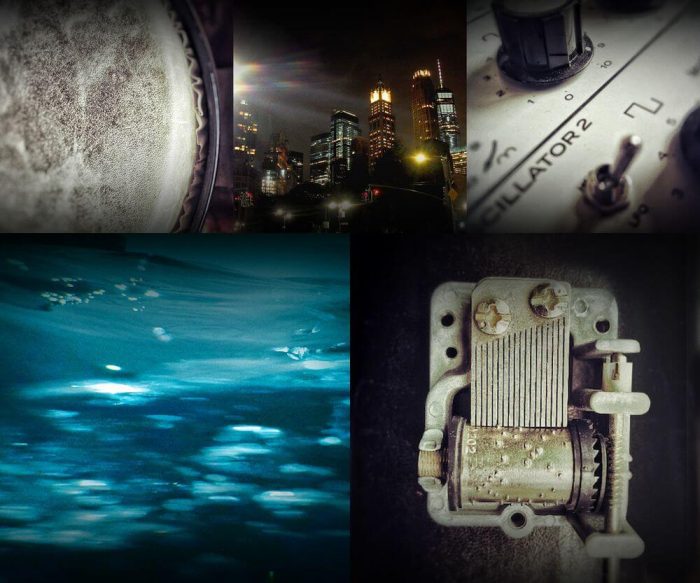 Today is the Day. Klang is already turning one year Old and here is a little thank you: 5 new free KLANG instruments!

Make sure to check them out, there is a new instrument for each category. Have fun jamming and stay tuned, there is still a lot to come… maybe even for Ableton users.
The new instruments are:
Bambu Bambu: Old samba vinyl samples combined with a unique set of percussion samples.
Skyline Strings: A solo violin sent this through a vocoder.
Easy Life: A synthesizer created with 1 sample from the EMS VCS3.
Drown: Something that actually feels like drowning but is somehow still transporting a shiny beauty.
Spiel Uher: A Spieluhr recorded with an old Uher tape machine.
The instruments are free to download for the full version of Kontakt.
More information: Klang