UNDRGRND Sounds has launched Cloudtronica, a new sample pack featuring over 1GB of slo-mo beats, floating melodics, deep bass, atmospheric grooves and woozy vocal hooks perfect for lo-fi electronica, cosmic hip-hop, future beat and organic downtempo tracks.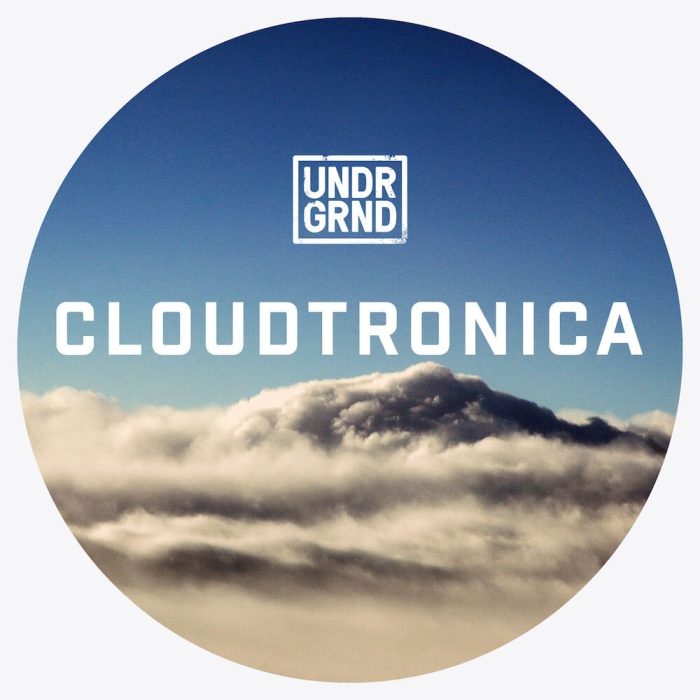 Inspired by the forward-thinking, genre-melding music of Bonobo, Flying Lotus, Cinematic Orchestra, FaltyDL and Thundercat, this expansive sample collection is bursting with a vibrant palette of fractured beats, soulful synths, emotive live instrumentation, rich and deep bass, trippy vocals and spaced-out atmospherics to enrich the inspiration of producers across the electronic spectrum.

Expertly created from a mix of hardware, digital and live sources – including live guitars, bass and percussion, foley sounds, analogue synths and drum machines – this unique collection is one which rewards exploration and experimentation.

Expect to find slo-mo hip-hop beats, shuffling percussive grooves, dusty keys, warm and fuzzy analogue synth leads, funky bass licks, liquid subs, cosmic arpeggios, soaring strings, ethereal pads, atmospheric FX, woozy pitched vocals and more!
Cloudtronica is available from Loopmasters for £34.95 GBP.
Also recently released is Raw Deep, a Deep House pack featuring raw, jackin' analogue-sourced sounds produced with an authentic vibe.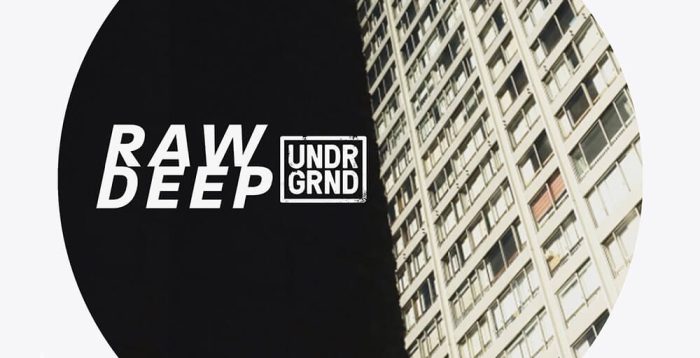 Taking influence from a host of scene stalwarts such as Mike Huckaby, Jus-Ed or Chez Damier, Raw Deep is a collection of classic house and deep house loops and samples that offers grainy warmth and character that only hardware can provide.

Uncompromisingly underground and totally timeless, this bumpin' collection of beats, basslines, chord loops, synth leads, percussion grooves and more has been jammed and sequenced in an analogue-stacked studio featuring classic machines such as the….

We've deliberately kept the processing minimal, showcasing these classic machines in the rawest possible form. This means you get the authenticity and integrity of the original sounds so you can put your own spin on raw,underground deep house with maximum ease.
Raw Deep costs £24.95 GBP.
If you are in need of some iconic dub-centric chords for your techno tracks, UNDRGRND Sounds offers the Dub Techno Chords pack.
Deep and dubby, dark and rolling, hooky and hypnotic: load up on some serious dub and Detroit techno melodics with a selection of classic chord samples, MIDI progressions and custom Ableton Chord Rack!

We've curated 30 rich hardware-sourced chord samples to give you that iconic dub techno sound. Each chord sample is offered in both dry and wet versions to give you maximum creative freedom in your tracks.

For Ableton users we've also included a bespoke dub techno chord rack so you can audition, assign and process the dry chord samples with ultra ease.

Use the rack to easily cycle through the chord samples and tweak each one to suit your needs with additional macro controls for reverb, delay, EQ, filtering and more.

All the above is complimented with 30 unique MIDI chord progressions designed for instant use with the chord samples provided.
Dub Techno Chords is available for just £9.95 GBP.
More information: Loopmasters / UNDRGRND Sounds