Patchworks has announced the release of a free version of Conductr, the Ableton Live controller app for iPad.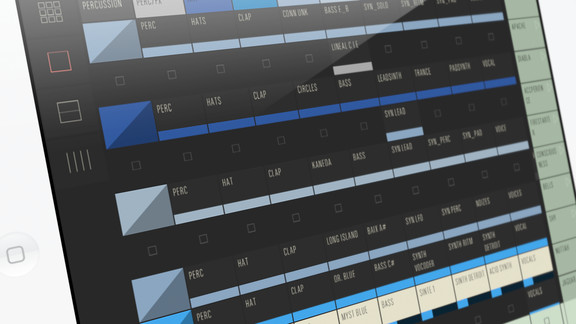 Conductr was launched in September 2013. During the last nine months, we've got an amazing feedback from both professional and amateur musicians — you can check some of their opinions about Conductr in our Artists portfolio. Reviewers, certified trainers and institutions like Point Blank and the Berklee College of Music have given us extremely positive feedback for our app.

This has motivated us to take a big leap forward: we want everybody to love Conductr as much as us and our supporters do.
So from now on, CONDUCTR IS A FREE APP.

From today, you can download a basic version of Conductr for free which will allow you to control 4 tracks and 11 scenes on any Ableton Live set. You can also create 2 user modules, each one can integrate up to 8 parameters from any device on any track of your set.

You can make in-app purchases for different premium modules and packs to get unlimited features and personalize Conductr based on your needs.

This update also includes a Sends Mode in the Mixer Module, a Mute Hiding button and the possibility to save your projects' complete set-ups — features many of our early adopters demanded.

In upcoming weeks, new modules will be launched.
More information: Conductr