creativebits lists a collection of original business cards.
You want a new business card, don't you? Of course. This is the most important element of your visual identity. It's the first thing people see when they meet you.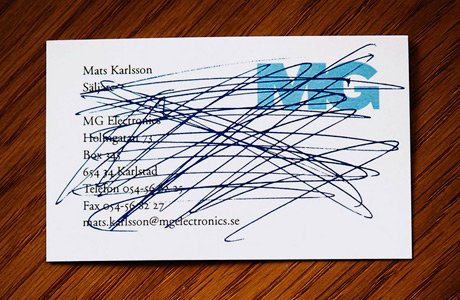 Business Card for a second hand shop (click to check the back)
More business cards in the Business Cards Flickr pool.
Link via Kottke.