Xenos Soundworks has a announced the release of its first expansion pack for the Omnisphere virtual instrument by Spectrasonics.
Dark Retro Synths combines the sound of vintage synths with a dark and moody atmosphere, inspired in part by 1980's horror and sci-fi movies.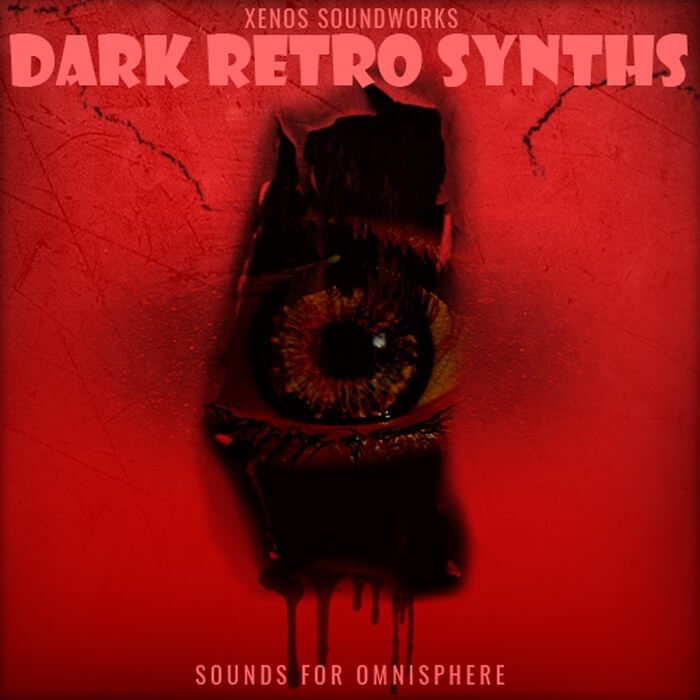 Dark Retro Synths comes with 75 presets and 45 new sample sound sources. The collection is suited for 80s/Synthwave, Retro Horror, Rock/Metal, Film/Game Soundtracks, Electro Funk, etc.
"Dark Retro Synths" is a handy toolkit for retro-inspired musical genres, and adding an oldschool flavor to horror and sci-fi film/game soundtracks.

This is not just a preset bank, but an actual expansion for Omnisphere. Along with the 75 new patches, we've also included 45 brand new sample soundsources to further enhance Omnisphere's impressive sample library. All the patches in this collection were created using only the custom sample soundsources and Omnisphere's synth waveforms, not any of the factory-included samples.
The sound expansion is available for purchase for $19 USD.
More information: Xenos Soundworks