Splice Sounds has launched Spindrift Sounds, a new sample pack with 149 loops and one-shots by Nick Bailey.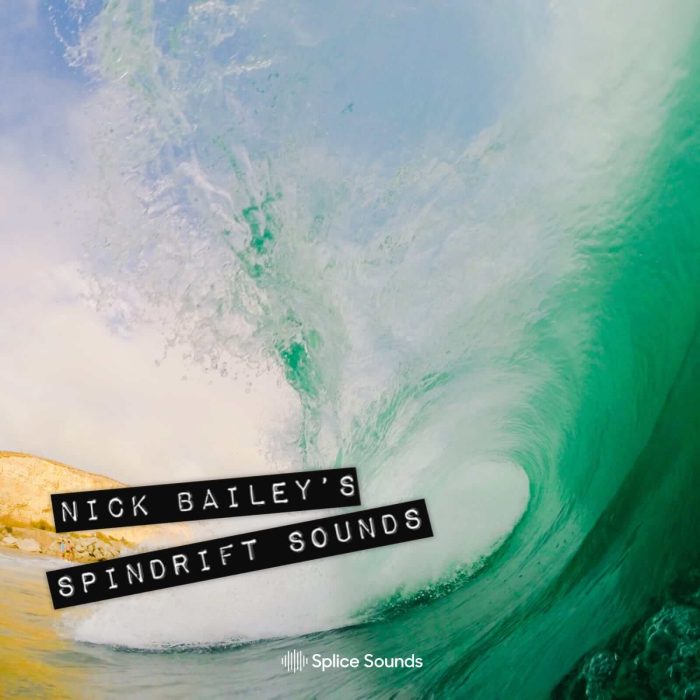 Nick Bailey is a producer and songwriter based in California. He's a member of the production / management collective The Blueprint, and has worked with artists ranging Maroon 5 to Hayley Kiyoko.
Bailey's "Spindrift Sounds" sample pack leans towards his pop catalog, featuring a refined selection of clean electric guitars, playful synths, crisp drums, and more.
OSHI's Care Package Vol 2 brings a fresh batch of sounds from the the London-based producer moniker of Joshua Brennan, who has had a breakout year.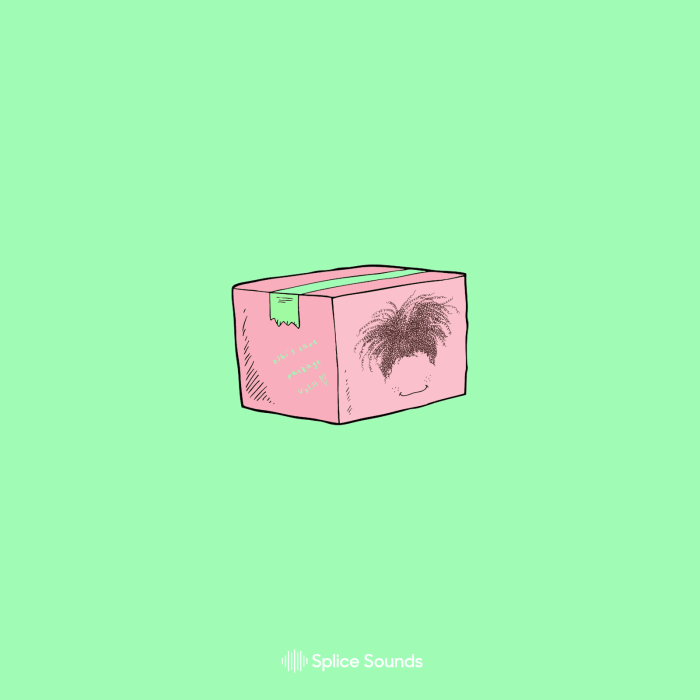 His remix of Kali Uchis' "Ridin Round" gained a co-sign from Lorde, and his tracks have amassed millions upon millions of streams on Spotify and Soundcloud. His bouncy, playful blend of hip-hop, pop, and R&B eschews boundary – hints of jazz and one-of-a-kind synth programming interweave his productions seamlessly.
He now returns for his second pack for Splice. His penchant for combining quirky textures with delicate, heartful chord progressions and melodies has gained him a dedicated and excitable following, who now get to deep dive into the producer's toolbox. Oshi's pack, like his music, is full of surprises.
Decap also returns with the 6th volume in the Drums That Knock series of sample packs.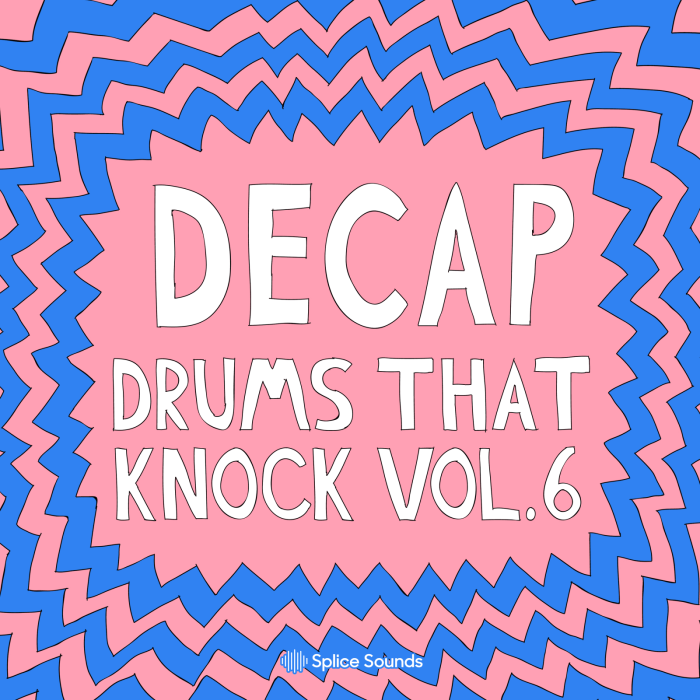 Decap is a San Francisco based producer and founder of both Future Knock and Drums That Knock. He created Drums That Knock as a response to producers asking him how his drums "knock so hard".
Drums That Knock has been used on songs by Jay­Z, Katy Perry, Nicki Minaj, Niall Horan, and many more.
The sample packs are now available to Splice Sounds subscribers. New users can get 1 month free access to Splice by using promo code YT2021 when signing up for a plan.
More information: Splice Sounds