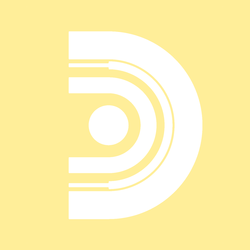 Dispatch has announced the launch of its exclusive soundware delivery service, offering new content for your favorite music making platform.
Dispatch brings music making inspiration directly to your inbox! Download exclusive, royalty-free sounds and tools from a variety of in-house and guest sound designers. Discover sounds in a whole new way with a new release every week.

Dispatch is also a platform for sound designers, so if you're making great sounds, patches, and content — they want to hear from you!
A monthly subscription costs $9 USD. Reason and Audio Loops formats are currently available, Ableton Live is coming soon.
Visit Dispatch for more information.