Mix:MasterWyatt Academy has announced launch of two new EDM Composition online courses: EDM Composition Foundations and EDM Composition Advanced, and a new 6-month online program EDM Production and Composition.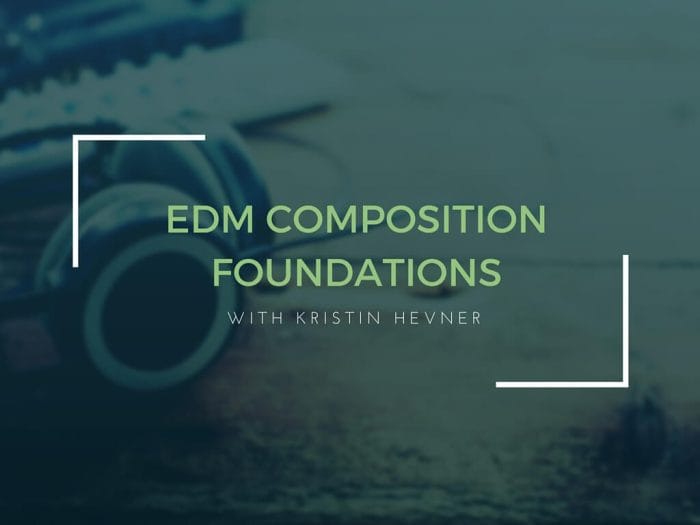 New courses were developed by the renowned composer, teacher and course designer Kristin Hevner whose compositions have been performed nationally and internationally and span the music musical genres of classical opera, electronic dance music, and atonal rock.

Kristin has also composed music for Oprah and Deepak Chopra — as well as for national commercials including GEICO and numerous independent films. Her music has been performed in Carnegie Hall, Birdland and in conjunction with La Scala in Milan.

New courses teach electronic music composition fundamentals like chords, scales, intervals and how apply theory to write lead, bass and pad parts, create catchy melodies, create tension, variations and unexpected moves in your tracks, to advanced composition techniques that bring compositions to the next-level.

Both EDM Composition Fundamentals and EDM Composition Advanced courses can be taken as 2-month online course (next term starts July 5th) and as part of EDM Production and Composition (6-month program)/Ultimate EMP Program (10-16 month program).
More information: Mix:MasterWyatt Academy