Elektron has announced that its Octatrack 8 track performance sampler instrument is back in stock. A new OS 1.25C update fixes several bugs and offers stability improvements.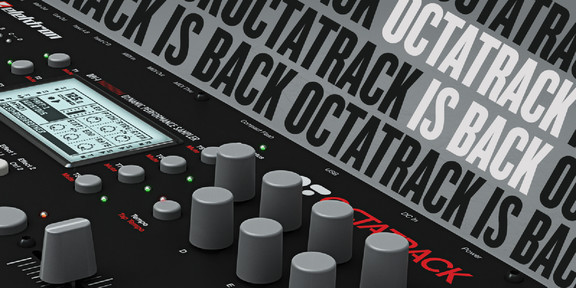 Swedish music machine maker Elektron has received a big batch of the dynamic performance sampler Octatrack, which has been out of stock for more than 10 months.
The Octatrack is available for purchase for 1289 EUR.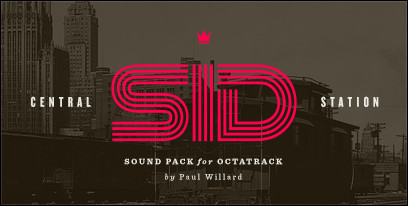 Eletron has also launched Central Sidstation, a new sound pack for the Octatrack.
The brand new Central Sidstation Sound pack is brimming with gritty home computerish sounds.

Better yet, when buying an Octatrack from the Elektron Online Shop, Central Sidstation is included free of charge. Offer valid until Oct 31.
The pack is available for purchase for 30 EUR.
More information: Elektron