ELPHNT has launched the 707 Ableton Live Drum Rack, featuring the sounds of the TR-707 drum machine from Roland.
Each drum hit has been sampled 4 times (round robin) to capture the small fluctuations in circuitry that often gives hardware instruments their unique sound.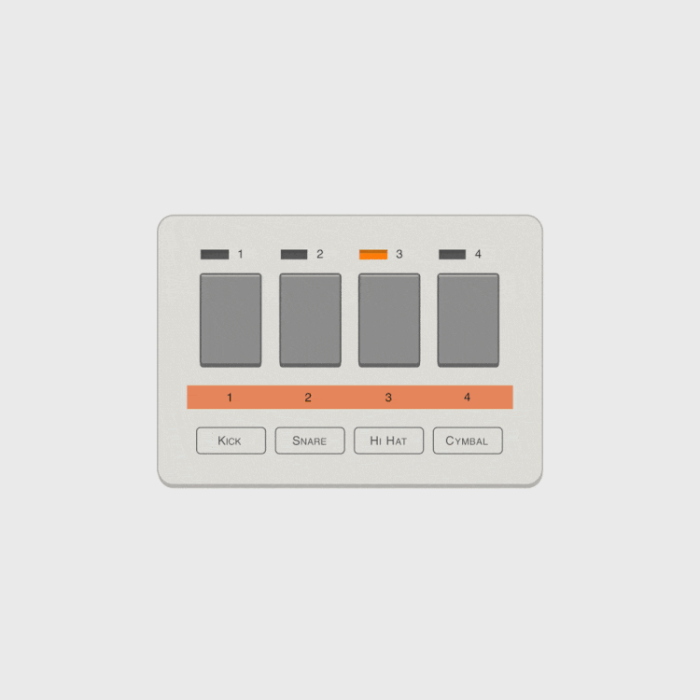 707 is a faithful recreation of the classic Roland TR-707 drum machine used by artists such as Aphex Twin, Daft Punk, Plastikman and more.

The Ableton Drum Rack takes it one step further by presenting you with simple to use Macro controls to transform the sound well beyond the possibilities of the original hardware.
707 features
The 707 Ableton Drum Rack (707.adg).
13 Single Hit 707 Drums (.adg files).
60 TR-707 samples in .wav format (24bit, 44.1kHz).
The samples are available as a separate download for use in other DAWs.
The Drum Rack is a Pay-What-You-Want download, including free. It is also available as part of the DRUMS, FREE and EVRYTHNG bundles.
More information: ELPHNT