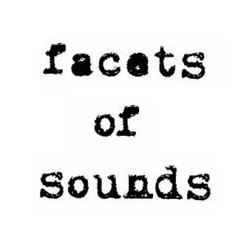 Facets of Sounds has announced LOVELY-drumkit, a drum library with a natural vintage sound for Native Instruments Kontakt.
Well, this drumkit sounds so lovely. That's the reason why I called this drumlibrary "LOVELY-drumkit".

This drumkit has got 20x RR (alternative samples) on each velocitylayer on basedrum, snare, high hat (close/ open) and on three toms; 12x RR on two crashes and two rides. I recorded a Sonor-kit in our music hall.

It's not a smasher! The "LOVELY-drumkit" sounds so natural, vintage-like, subtle, imperfect and it got a humanized touch that I missed in a lot of (expensive) drumlibraries out there.
The drum library is available as donationware.
More information: LOVELY-drumkit