Fielding SoundWorks has announced the release of a new soundset for the Serum wavetable synthesizer instrument by Xfer Records.
Serum Injection consists of 150 patches, including hugely detailed soundscapes and ambient atmospheres, rich pads, evocative keys, huge bass, and more.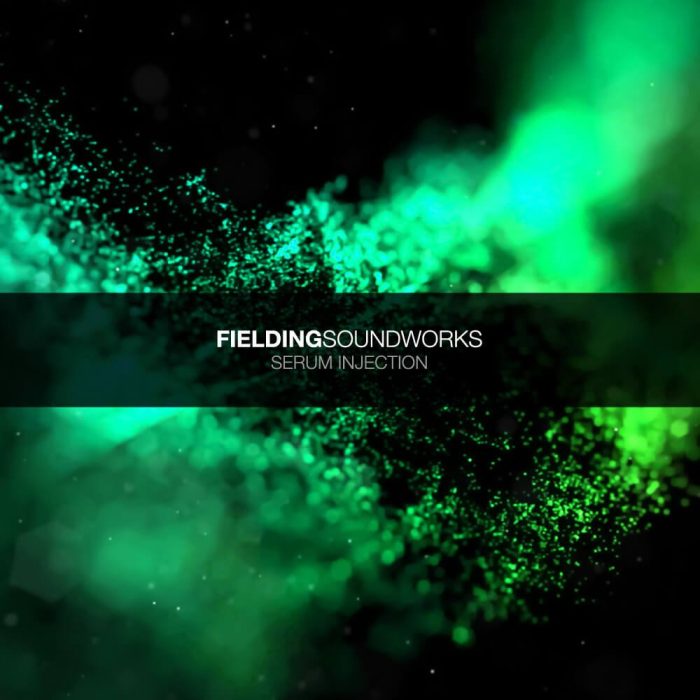 Injection aims to enhance Serum with a strong, well-rounded cinematic sound-set featuring a unique sonic flavour. Equally at home as a modern electronic & organic production palette and as a modern scoring tool, Injection makes the most of Serum's custom wavetable functionality. Using a full set of specially designed custom wavetables to inject a unique flavour into the sound-set, sound sources range from a variety of analog synths through to a selection of acoustic and field recordings – all of which were heavily processed for maximum usability.

Injection was inspired by a mixture of dreamy electronica and atmospheric film-score, fusing both light and claustrophobic elements to deliver an emotive, highly usable sound-set. Notable tonal references include Tycho and Disasterpeace, as well as some of the more densely textured atmospherics found in the likes of Shane Carruth's Upstream Color score, and Jon Hopkins' more ambient & soundtrack work.
Serum Injection for Serum is available for £24.95 GBP. A small selection of free sounds is available from the Fielding SoundWorks site.