New Sonic Arts has released version 1.25 of Freestyle, a VST host software for Windows and Mac.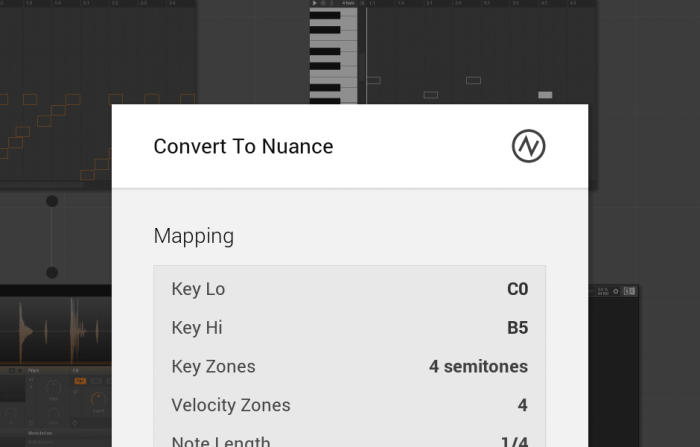 Freestyle allows you to split, layer and combine your VST instruments and FX to explore vast new sound design possibilities.
Map multiple instruments across your keyboard, perform with Macro Controls, and navigate your set mouse-free with the Snapshots system.
Version 1.25 comes with a new 'Convert to Nuance' feature, a quick and easy way to automatically create a multi-sampled Nuance patch from any VSTi.
Changes in Freestyle v1.2507
New 'Convert to Nuance' feature to automatically create multi-sampled Nuance patches from any VSTi.
Reduced glitches and dropouts when switching Snapshots and editing structure.
Can now access module context menu when Editing in Place.
PatchCloud: can reorder filters by drag and drop.
Improvements to drag and drop visualisations.
Some improvements to auto wirings.
Fixed: 'Insert After' could cause unexpected wiring results.
Fixed: Two crashes in the Structure View.
Fixed: Plugins database and config file could become corrupted on OSX.
To celebrate the release, not only is Freestyle available for just 99 EUR (regular price 129 EUR), but every purchase comes with the full version of Nuance, completely free.
The offer ends November 21st, 2017.
More information: New Sonic Arts