FrozenPlain has announced a Black Friday sale on the Frostpoint collection of WAV files for use with a convolution reverb.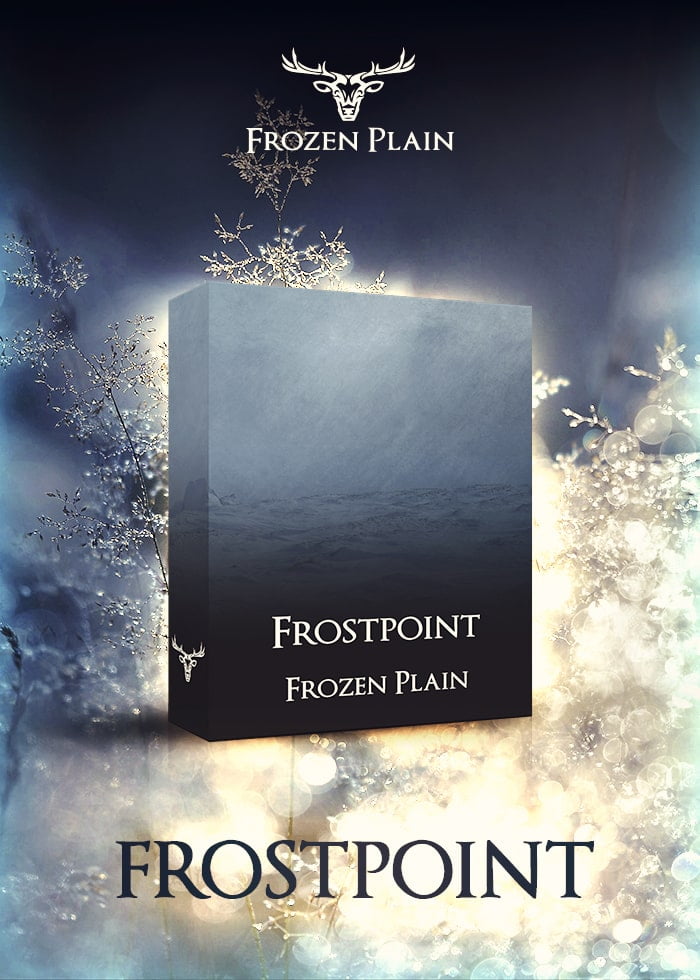 The pack explores the world of convolution reverb sound design with Crazy, Formant, Natural, Synthetic and White Noise impulse responses.
Using convolution reverb as a sound design tool can result in both beautiful and bizarre textures. Drifting resonations, cascading tone-peaks and blurry textures can be created with ease, and each sound is unique to the source that you are playing the effect through.

Frostpoint is designed for this kind of creative sound design. It's a pack of 113 WAV files that are handmade for use in your convolution reverb plugin of choice. These sounds are not typical hall or room sounds but are instead unusual and uncharted sound design.

Load a Frostpoint file as the impulse response (IR) in your plugin and play your instrument through it; whether it be a piano, a synth or anything. What you will hear will be a new tone that can be quite unlike what your instrument sounded like originally. It's perfect for giving a tone a unique character or for designing atmospheres and ambient pads.
The pack is on sale for $4.99 USD at Audio Plugin Deals this weekend only.
More information: FrozenPlain