Steinberg has announced the release of Future Bass, a brand-new content library by Elliot Berger for the Retrologue 2 virtual analog synthesizer.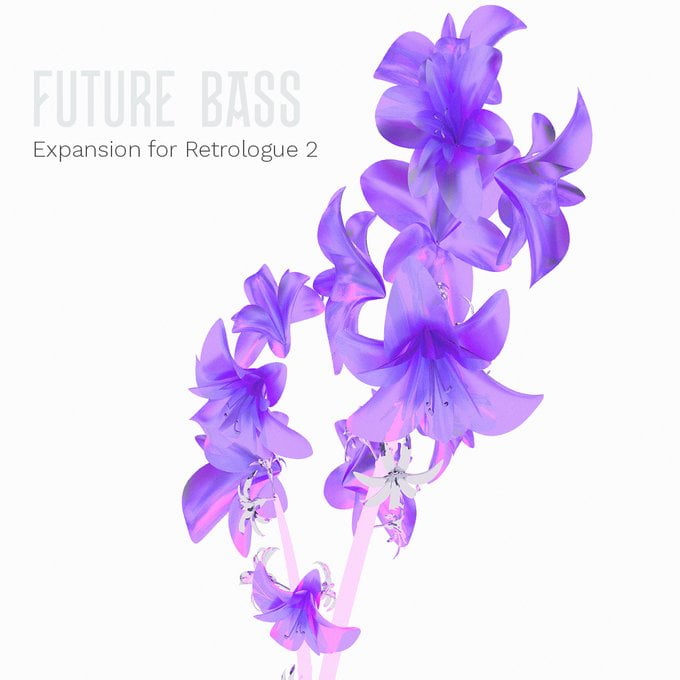 Retrologue 2 emulates the sound of classic analog synthesizers and is included in recent versions of Cubase Pro and Cubase Artist as well as being bundled with Absolute, Steinberg's VST instrument collection.
Future Bass extends the existing library of Retrologue 2 with 150 new presets. It comes with bass-driven, percussive and lead sounds, many glitches and pads, plus effects that are perfect for dance music and trap productions.
Florian Haack, senior marketing manager at Steinberg, commented: "We're excited to finally release another library expansion for our synth powerhouse. With these great-sounding new presets in Future Bass, Retrologue has a ton of sounds to offer that are interesting for each music style."
Future Bass includes:
30 hard-driving bass presets.
45 shimmering lead sounds.
An array of rises, glitches and effects.
Tons of inspiring pads, drums and more.
The Retrologue 2 expansion set is exclusively available through the Steinberg Online Shop for 29.99 EUR including German VAT.
More information: Steinberg