Moog Music has announced that Gary Numan has has been selected to receive the Moog Innovation Award at Moogfest 2016. Numan joins past honorees Devo, Brian Eno and Thomas Dolby.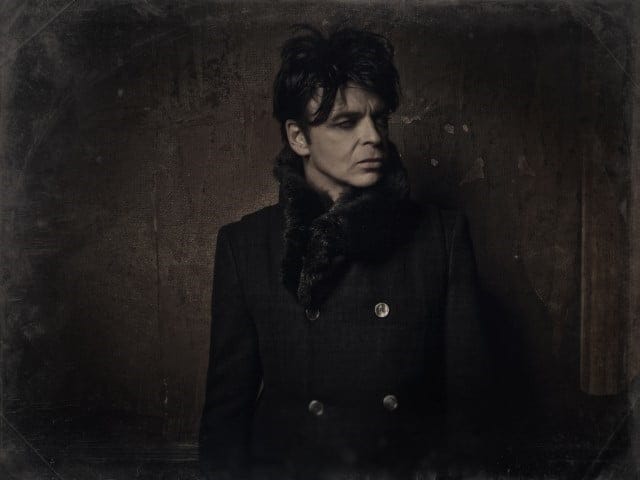 One of the original pioneers of popular electronic music, Gary Numan's enduring pursuit of new sounds has led to a career spanning over 35 years, with over 50 releases, 23 Top-40 singles and 13 Top-40 records. Numan's first three solo albums, Replicas (1979), The Pleasure Principle (1979) and Telekon (1980), make up his post-pop "Machine Trilogy", and are the prototype for modern industrial music. Replacing guitars with heavily effected synthesizers, Numan's early work is almost single handedly responsible for introducing post-punk electronica into the popular consciousness, while propelling synth music beyond Prog Rock to inspire the wave of 80s synth pop that soon followed.

His impact on the three generations of music since can't be understated. Numan was massively influential on industrial rock icon Trent Reznor, the phased and metallic minimalism of Radiohead, and the dystopian production of hip hop genius, the GZA. Gary Numan is a manifestation of electronic culture's progressive nature to explore the limits of traditional sound and develop new mechanisms for expression. We are honored to name him the recipient of the 2016 Moog Innovation Award.

Gary Numan will be joining us at Moogfest 2016 to receive his Innovation Award and perform a 3-night residency of the "Machine Trilogy".
Tickets for Moogfest 2016 are available here.
More information: Moog Music / Moogfest 2016