Goldbaby has launched MPC60 vs VolcaBeats, a free sample pack for Maschine, Geist and wav.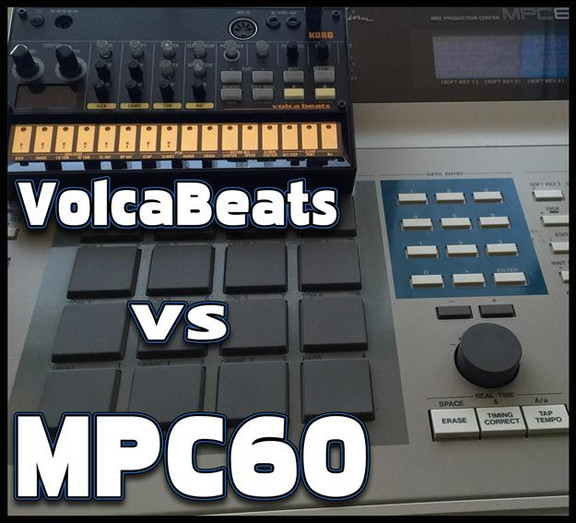 I'd like to wish you all happy holidays! Thanks for the great year.

Here is a little Christmas gift for you all. A free sample pack called 'MPC60 vs VolcaBeats'.

This pack contains 89 x 24 bit wav drums. Created using a Volca Beats sampled by the MPC60 12 bit sampler. Recorded through a 1073 pre and then a UBK-Fatso.
The pack is available for download in .wav, Maschine, and Geist formats.
More information: Goldbaby