Sharooz Raoofi of Sample Magic and Audiaire is offering a free sample pack featuring over 1GB of samples from some of his favorite gear.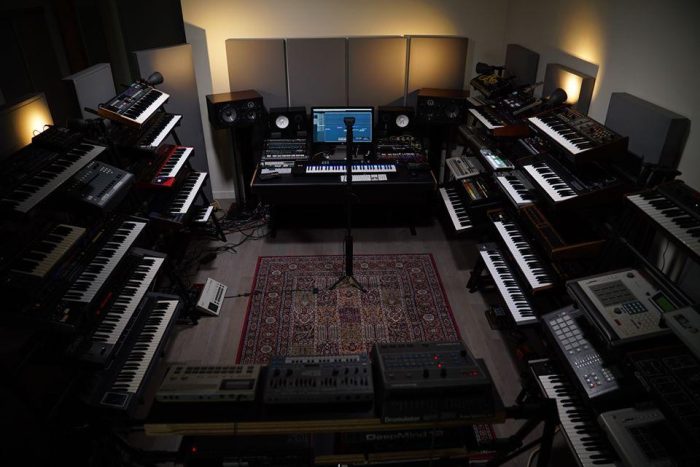 The multi-sampled patches includes sounds from the Roland TR series, Moog Voyager, Sequential Circuits Pro One, Nord Lead, Oberheim OB-8, Arp Odyssey, Yamaha DX7, Roland JP-8, Juno 60, and lots more.
Working at my LA studio has been a privilege – one that is hugely missed right now with current events. A few years back I multi sampled all my favourite original synth patches and drumboxes (100+ of them) in the event that if ever I couldn't get there, I'd have instant access.

I've really enjoyed these sounds, they're my go-to palette. Now feels an ideal time to share them freely.

There's over 1GB of samples, all put through the best channel strips and converters around, unprocessed.
Download the pack from Sharooz' LinkedIn page.