Grant Nelson has announced that his personal library of Lexicon 480L IR's is now available to download.
About 12 years ago I sat down and recorded a complete set of impulse responses from the legendary & industry standard Lexicon 480L digital reverb unit. In fact it's the very same one that you can see the remote control unit for in this picture below…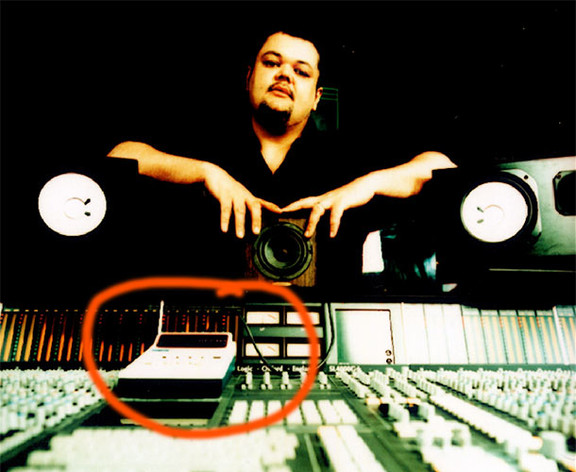 The reason for doing this was so that I could have a "virtual" 480L inside the box in my Pro Tools rig via Audio Ease's excellent Altiverb plug-in.

They sounded amazing too, I A/B'd them next to the actual unit and for the most part you really couldn't tell the difference. Anyway, I've used these IR's on virtually every recording I've made over the past 10 or so years, they are my go to reverbs for vocals without question.
The IR library is a free download at Housecall FM.
More information: GN Lexicon 480L IR's