Homegrown Sounds has announced Starburst K, an updated version of the sample library which now featuring the new Kosmos synth engine for Kontakt.
Kosmos is a scripted front end for Kontakt v3 and above designed to create an easy to use dual oscillator synthesizer.

Besides being a front end for the Homegrown Sample libraries, the main goal was to move away from the idea of fixed presets inside Kontakt and to provide a simple method of randomizing new instruments on the fly, whilst providing enough controls to tweak the sounds to taste. This leads to a much more unique preset than using pre-defined presets and is a creatively rewarding way to work as opposed to scrolling through presets.

In essence Kosmos is an attempt to import some of the best features of HGS synths into Kontakt. It also includes a Gate Sequencer.
Starburst has been updated to include the Kosmos Synth Front End. The update is available to download for registered users.
Homegrown Sounds has also announced the release of Radiance for SampleTank.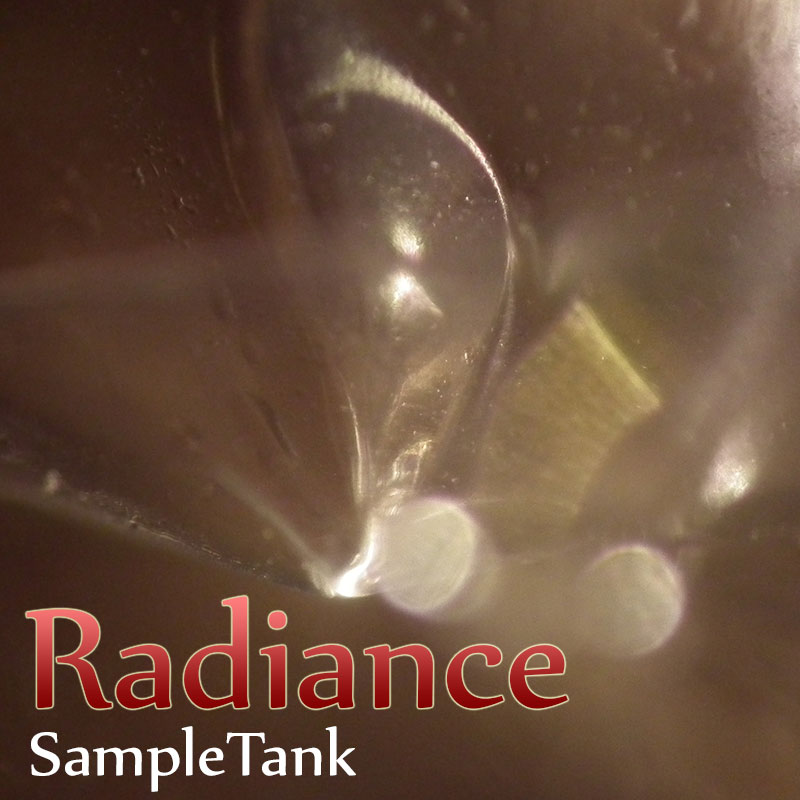 The Radiance collection ranges from angelic beautiful landscapes in the region of Eno, Budd through to darker harsher sounds, Trans Global Underground and Coil etc… The sounds can be used for any project requiring an interesting flavour, and will be a great addition to any studio.
The library is available to purchase for the introductory price of $25 USD until the end of January, 2013 (regular $35 USD).
More information: Homegrown Sounds