ICMP, one of the UK's leading providers of specialist higher education and training to students of contemporary music and the home of Alchemea, has announced the launch of a suite of pro-training production courses.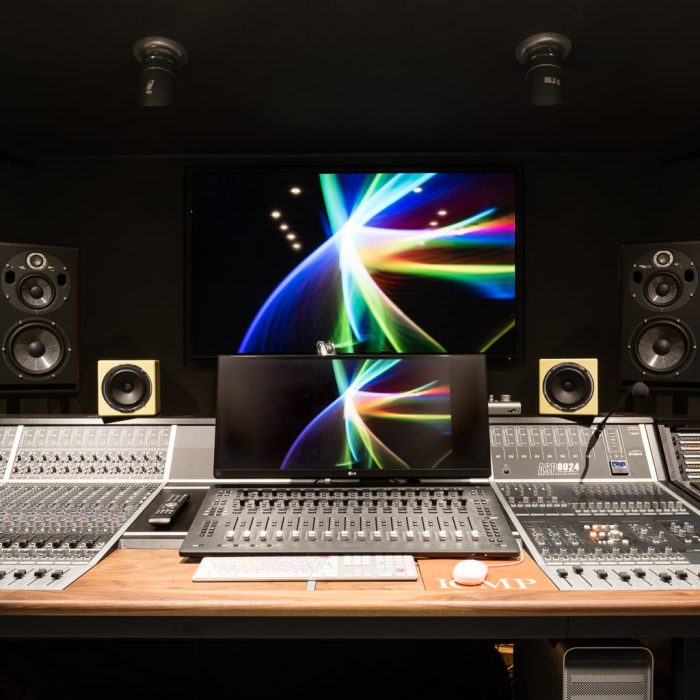 Covering the disciplines of mixing, recording and mastering, with certification in key technical areas such as Pro Tools, Logic Pro and Ableton Live, ICMP's pro-training courses will be delivered in fantastic facilities either at the main ICMP campus in Kilburn or at Tileyard studios in Kings Cross. Tileyard is the UK's largest professional music community, home to over 70 state of the art music studios and 100 businesses that cover a wide spectrum of companies working in music, film, television, fashion and creative new tech sectors. ICMP and Tileyard have developed an exclusive partnership to the benefit of ICMP students which allows them not only to access state-of-the-art specialist facilities but also to build networks and contacts and access a range of professional and employment opportunities.

Paul Kirkham, Chief Executive at ICMP said: "The fantastic pro-training courses that we are launching now are a natural progression for ICMP. We have over 30 years' experience developing and delivering relevant education and training to students of contemporary music, and our portfolio already includes a 3-year undergraduate degree in creative music production. The acquisition of Alchemea has additionally enabled us to access the staff, experience and knowledge of one of the most widely respected creative media institutions, so what we can now offer is an unbeatable combination for students and professionals passionate about developing their production skills and gaining an industry-recognised certification in the process".

ICMP already counts on an outstanding faculty of production-related tutors, including Bill Laurance, Jason O'Bryan, Steve Turner and John Moores, and will be working with additional specialist tutors for the pro-training courses including Marcel Van Limbeek, Pete Dowsett, Justin Fraser and John Brough. See http://icmp.ac.uk/about-icmp/tutors for more detail on these fantastic professionals and experienced educators.
As part of the launch promotional programme, all ICMP pro-training courses are currently available at discounted prices for a limited period only.
For more information on these and other ICMP courses including how to apply, contact enquiries@icmp.ac.uk
More information: ICMP