Plugin Boutique has launched an exclusive sale, offering 50% off on the Groove Machine, Harmor, and Maximus plugins by Image-Line for a limited time.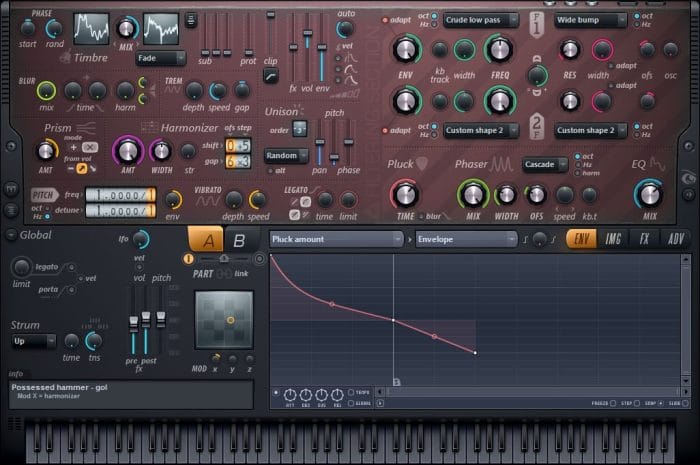 Save 50% off Image Line's creative plugins Groove Machine (Drum Machine), Harmor (Synth) and Maximus (Limiter) exclusively at Plugin Boutique.
Image-Line Sale
Groove Machine is a virtual groove box designed with live performance in mind, or use it as a synthesizer/drum-machine combination.
Harmor is a powerful additive / subtractive synthesizer, image synthesizer as well as audio resynthesizer.
Maximus will deliver transparent peak limiting and volume maximization without coloration of the processed sound.
The sale ends August 8th, 2016.
More information: Plugin Boutique / Image-Line