Image-Line has launches a sale, offering 25% off FL Studio and 50% off plug-ins and content for a limited time.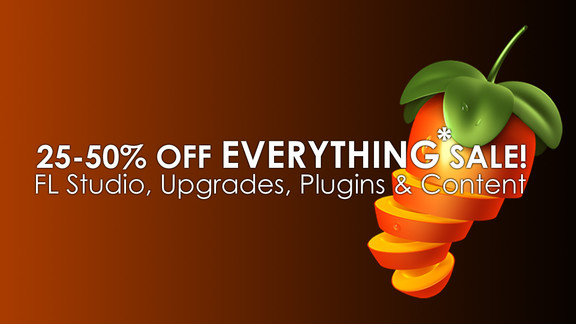 We've had a HUGE year so we want to celebrate with a huge thank-you to everyone who supported Image-Line in 2014.

Get 25% OFF FL Studio and FL Studio Upgrades. Get 50% OFF Plugins & Content. Why wait to jump on FL Studio 12 when you can grab FL Studio 11 NOW and update to FL Studio 12 LATER thanks to our Lifetime Free Updates policy!
The sale ends January 15th, 2015.
More information: Image-Line