Isotonik Studios has announced the release of ADM Ambient, a huge collection of ambient sounds taken from 16 of AfroDJMac's previously released packs.
ADM Ambient contains the best atmospheric, evolving Instrument Rack presets collected from 16 different AfroDJMac Ableton Live Packs. Many instruments are built from samples of exciting analog and digital synthesizers, such as the Sequential Circuits's Prophet 6 and Prophet 8, Roland's Juno 106, Moog's Sub Phatty and Concertmate MG-1, Teenage Engineering's OP-1, Korg's MS-20, and various VST plug-ins. Other presets are built with samples of real world instruments that have been manipulated and processed with a range of effects.

The instruments are built from a variety of different musical themes. Some samples were recorded to VHS and/or Cassette tapes, creating a vintage and sometimes lo-fi sound. Others are meant to capture the essence of classic vintage synthesizers. Some presets are have dense textures and rhythmic movements, while others are softer, smoother, and more peaceful.

AMBIENT contains sounds perfect for laying down atmospheric backdrops for any style of audio project. The 120 presets each have their own carefully programmed Macro Controls, which allow you to customize any sound, however you like, to fit in your own musical compositions. In that way, these 120 sounds can be changed into an endless variety of sounds, helping you develop your own unique sound and style for your music.
ADM Ambient is available for £29 GBP ex. VAT.
Also available is Spirit Beats by Yeuda Ben-Atar aka Sidebrain of the BeatLabAcademy.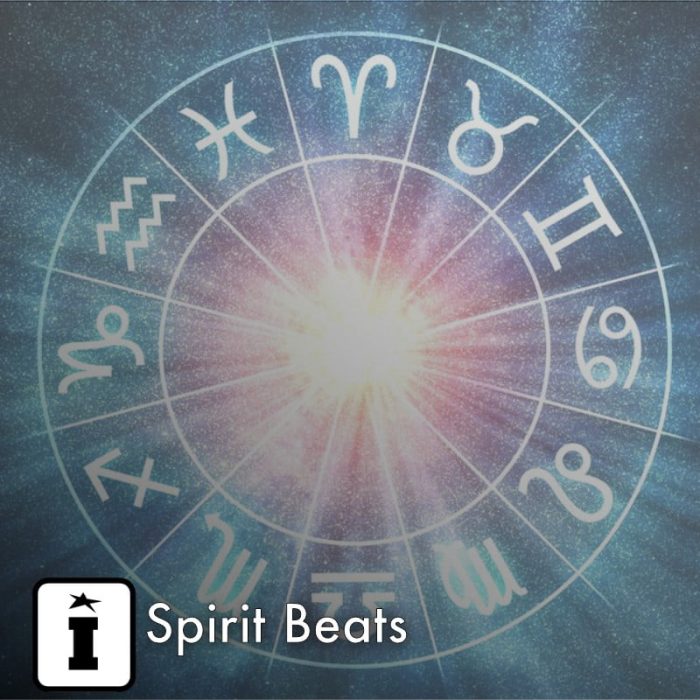 The pack includes 12 custom drum racks for Ableton Live 10, presented along a zodiacal theme.
We've been pestering Yeuda to join us for a long time, and any thought of him sending us this pack to shut us up were quashed the second we loadedc it up and got our fingers drumming.

His theme caught our imagination straight away, it was no coincidence i loaded up the Virgo rack first to hear what it sounded like. 12 Racks each inspired by a different sign of the Zodiac with each containing 16 matching sounds which fit together as a tasteful kit for ultimate playability.

They are designed to sound awesome right out of the box with no fuss—fat, solid, punchy, and juicy. Ideal for hip hop, the given kits could also be useful for any genre of electronic music which desires loud, jacking beats. They are wicked for live performance jamming with a Push, Maschine, MPC or similar pad controller.
Spirit Beats costs £10 GBP ex. VAT.
More information: Isotonik Studios