iZotope has announced that the latest update for Spire Studio now offers users the ability to polish their audio prior to sharing by utilizing the award-winning intelligent DSP that can also be found in iZotope products Ozone 8 and Neutron 2.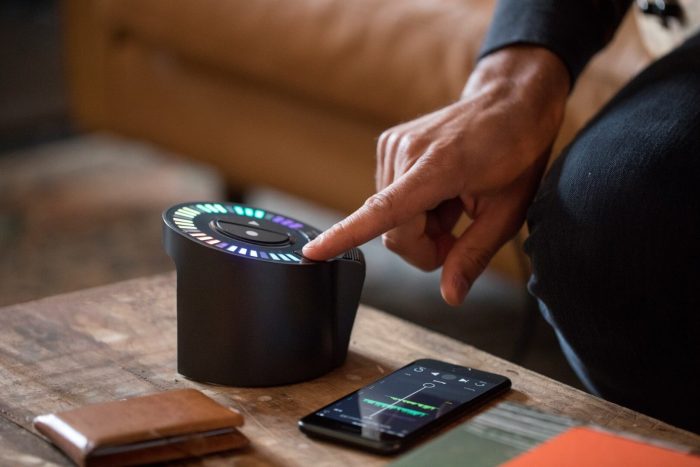 This new feature does not rely on templates or presets but instead analyzes the recorded audio and seeks out any loudness and or tonal balance issues within the track and adjusts intelligently. For those familiar with Ozone 8 and Neutron 2, iZotope's mastering and mixing software, the DSP found within this feature borrows from Ozone's Maximizer and Neutron's Dynamic EQ.
Spire is an excellent tool for capturing music when creativity strikes. With the addition of the Enhance feature, loudness can now be optimized and quality can be ensured so that users feel more empowered to quickly share the audio they have recorded.
The Enhance feature is a free update, only available to Spire Studio hardware users and can be found in the latest version of the iOS or Android app.
iZotope plans to release Enhance functionality for app only users at a later date.
More information: iZotope