iZotope has launched Resonant, a sound library for the Iris sample-based synthesizer instrument for Windows and Mac.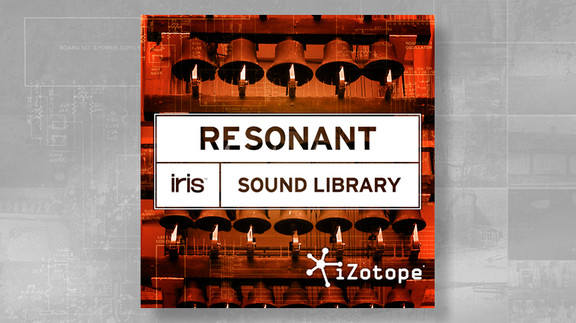 This month, we were inspired to create a new sound library geared towards musically useful sounds, rich in heavily resonant source material. The completely new Resonant Sound Library for Iris features a fresh palette of musical sounds that are incredibly playable and accessible.

Featuring bell, kalimba, tine, vibraphone, and other acoustically based instruments, Resonant offers unique, bright and clean sounds that we hope will mix perfectly in your next session! It's not just traditional instruments: there are wild and unique sounds based on objects like metal cans, tubes and lampshades.
The sound library is on sale for $29 USD through May 29th, 2014 (regular $49 USD).
More information: iZotope